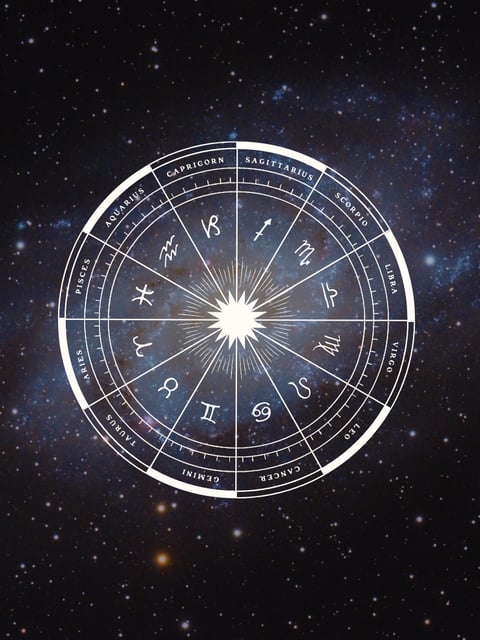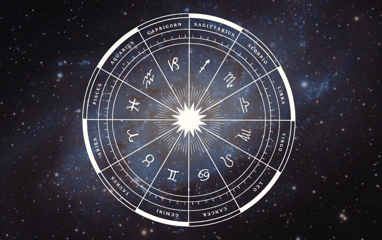 ASTROLOGY 101:
COMING TO CONSCIOUSNESS THROUGH THE NATAL CHART

One of the most powerful and time-tested tools we have available to us when it comes to understanding our purpose, our family patterns, and soul evolution beams down from the cosmos the moment we are born, creating the natal chart.
During this 75 minute virtual class, we will look at the natal chart from a western tropical astrological perspective. We will go over the basic archetypes of each of the twelve zodiac signs,houses, and planets, the importance of the elements in the chart, how to interpret the angles or the "math" of the chart, and more. We will weave between these concepts to understand which areas of our chart may be more conscious and integrated to us, and which areas may be unconcscious, waiting for us to explore & evolve through.
© Hands of Mercury, 2023. All rights reserved