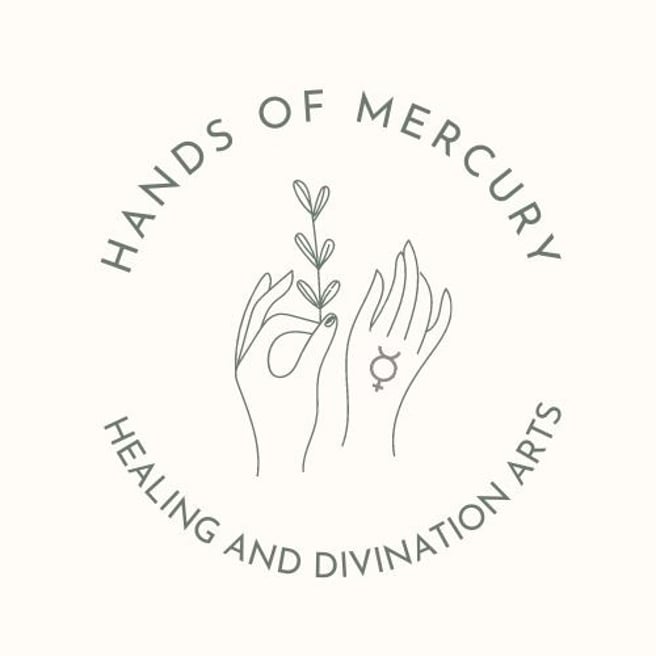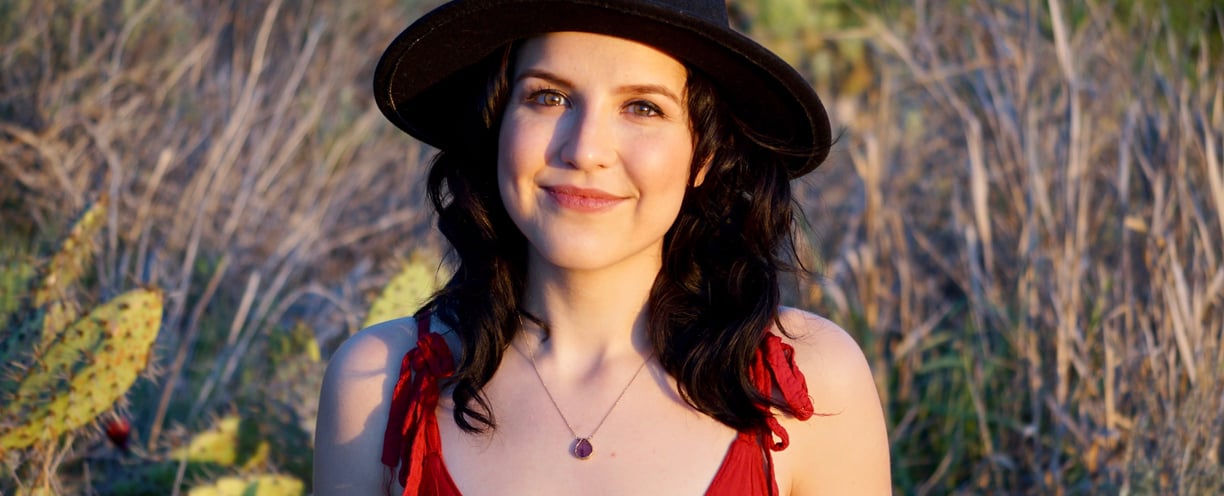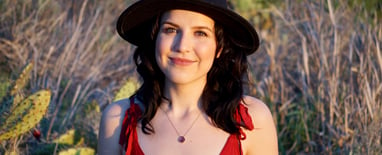 I was born in Tampa, Florida and raised in Portland, Oregon from twelve years old onward. My ancestral roots are Puerto Rican, Ecuadorian, and Sephardic Jewish on my Mother's side, and Northern German on my Father's side. My work in the Tarot and Astrology space started when I was a teenager, absorbing the writings and wisdom of Rachel Pollack, Liz Greene, Alan Oken, Chris Brennan, and Richard Tarnas. After moving to Los Angeles and attending conscious festivals like Lightning in a Bottle, Symbiosis, and Burning Man in my early 20s, I was inspired to continue walking the path of self discovery, community building, and facilitation.
From there I expanded into the healing modality of Reiki, becoming certified in Reiki Level III at Santa Monica College in 2018 and receiving additional attunements from Aki Hirata Baker and Manu Del Prete of Minka Brooklyn in 2021. In 2018 as well I began holding bi-monthly moon circles in Los Angeles and shifted to the virtual space during the pandemic. I have had the honor to provide Tarot and Astrology readings for one on one clients, parties, corporate functions, and entertainment industry folk for close to a decade now.
This past year, I spent six months on the breathtaking and sacred shores of Lake Atitlán, Guatemala where I found a master mentor and teacher of Human Design to study under after dabbling in this energetic system for a few years on my own. I also had the privilege and opportunity to learn under Mayan maestros the sacred art of Cacao Ceremony Facilitation, as well as hosting weekly astrology and improv workshops at the internationally acclaimed eco resort Eagles Nest Atitlán.
I come from a theatre/acting background and believe in the power of storytelling and archetype as a catalyst for growth and collective progress. I love to learn, and I'm an avid fan of downloading books from the Libby app and listening to podcasts - The Astrology Podcast by Chris Brennan is one of my favorites! In my free time I love discovering new music, drinking tea, and enjoying eco-friendly travel with my partner.
The Meaning Behind Hands of Mercury
Mercury is the celestial body that rules over Gemini and Virgo. Mercury is associated with the Roman god Mercury and Greek god Hermes. Hermes was the only god who could cross between the physical and spirit world and known as the "Messenger to the Gods". Mercury traditionally rules over the hands on the human body as well. As a Virgo Rising with Mercury in Gemini, I resonate with the energy of Mercury that moves through my work which involves effective communication, using my hands during energy work, and bringing healing messages and moments to others.
Hence, Hands of Mercury was born!
© Hands of Mercury, 2022. All rights reserved