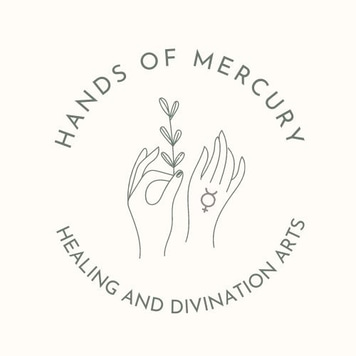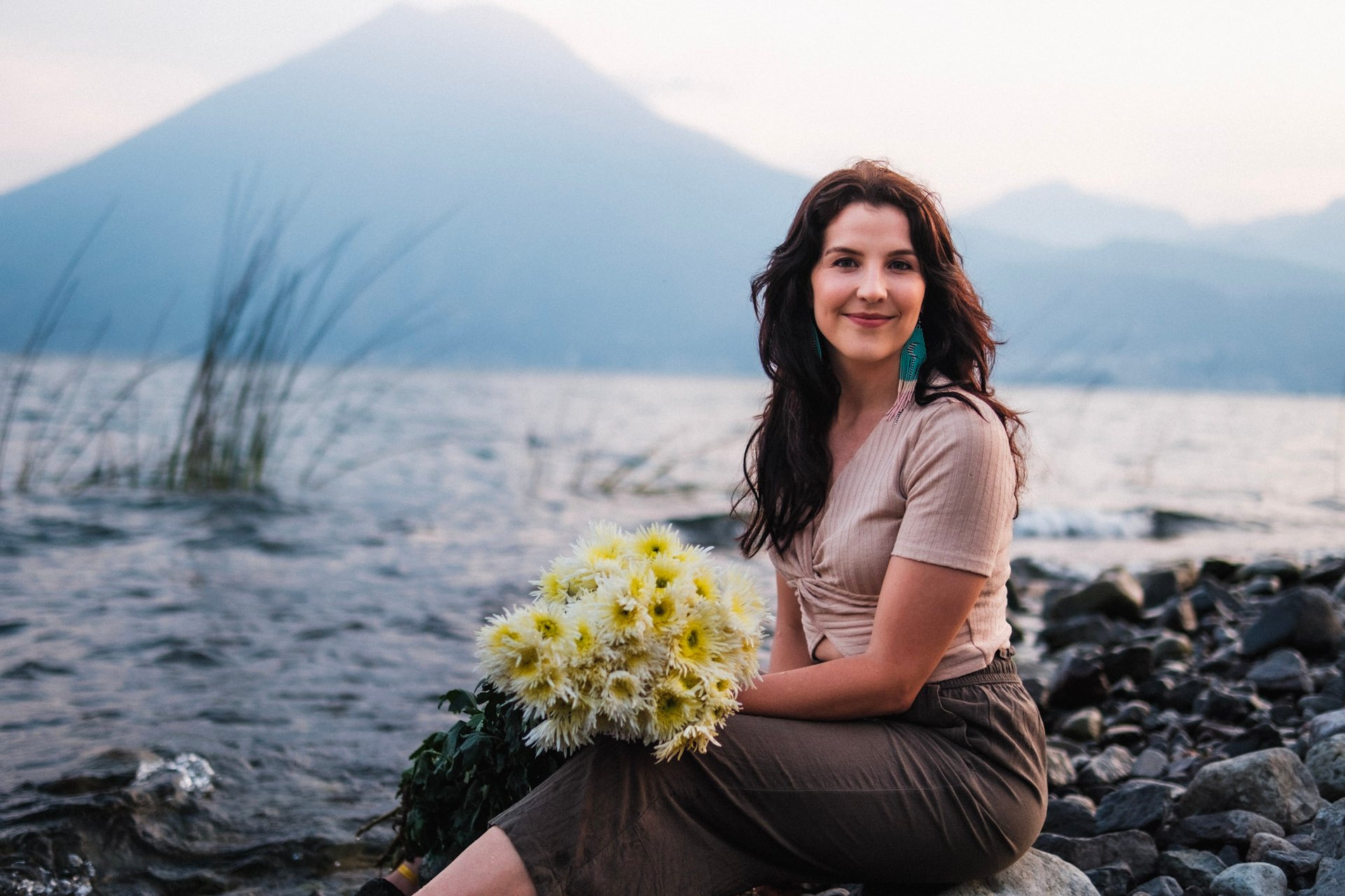 WELCOME TO
HANDS OF MERCURY
Hi, I'm Samantha
Astrologer | Intuitive Guide | Ceremonialist
Here to empower your unique journey,
affirm your own intuitive nature,
and assist your most authentic self
forward to the community and the earth.
We all crave to be seen, loved, and celebrated for who we are. Whether you are just starting out on this journey of uncovering your deeper purpose and path, or here for a seasonal check in and tune up, my wish is to provide clarity and the best tools to help you make aligned choices for your own unique timeline and stage of life, in accordance with the cycles of nature and the cosmos.
I am passionate about offering a holistic approach and continuing to learn and grow as a multi-disciplinary guide. HOM is inclusive of people of all colors, genders, abilities, and walks of life.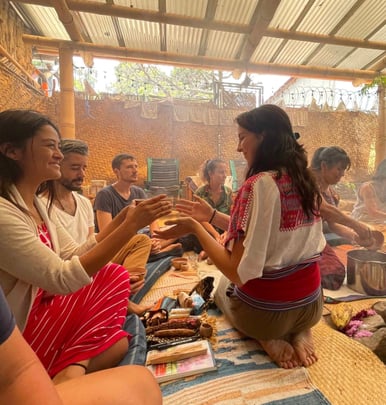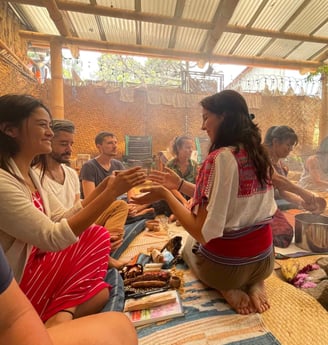 Training & Experience
Western Astrology (Hellenistic) ⊹ Tarot ⊹ Human Design ⊹ Cacao Ceremony Facilitation
Moon Circle Facilitation ⊹ Reiki Level III ⊹ Mindfulness Based Stress Reduction
Yoga 200 Hour Certification ⊹ Mayan Cosmovision ⊹ In Person & Virtual Workshops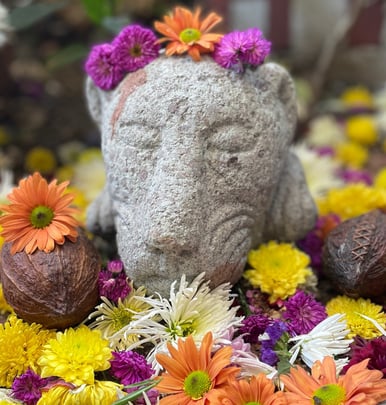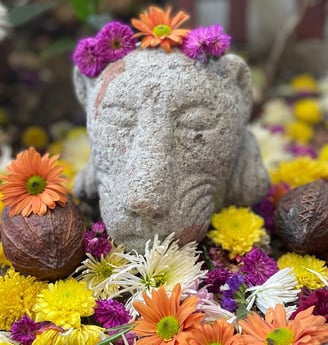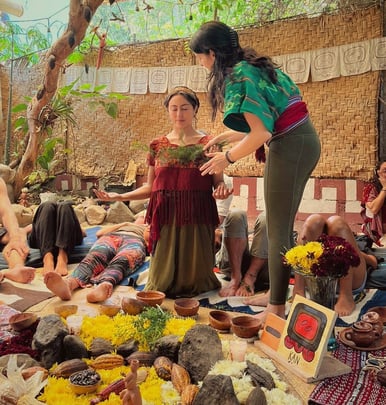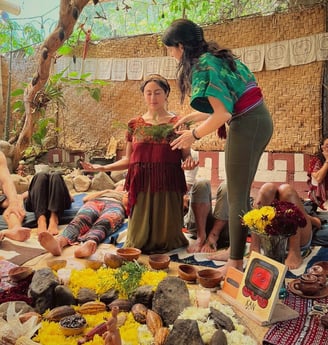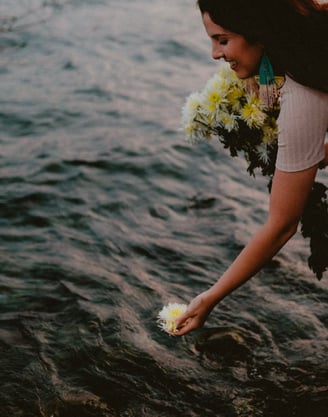 "My reading with Sam was simply amazing!
I've had a couple of birth chart readings before, but never one where we went through each house and really dug deep into how I am designed and what my purpose in life is meant to be. Sam really validated so much of both my upbringing and my adulthood. I felt so seen!
She has a unique ability to explain astrology and human design in a way that makes total sense and offer tools that I've already started implementing in my life for the areas where I have challenges and limitations. My time with Sam was so healing.
I can't wait to do it again!" - Rebecca U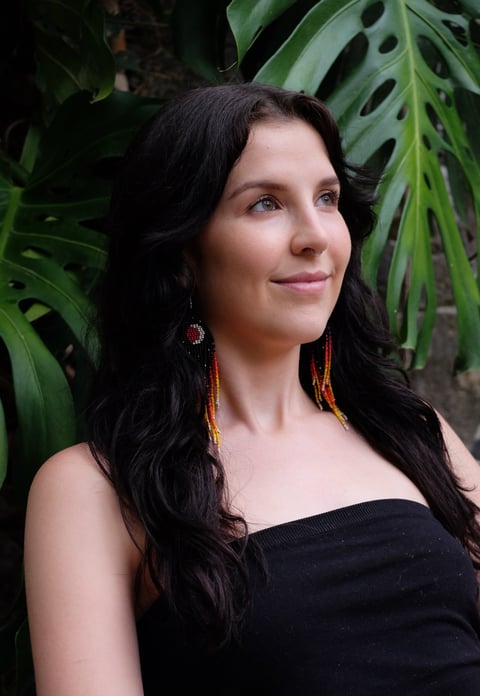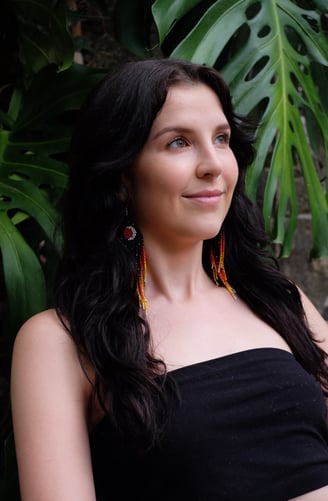 Subscribe to the email list for exclusive access to sales, new offerings, and the latest updates from
⊹ Hands of Mercury ⊹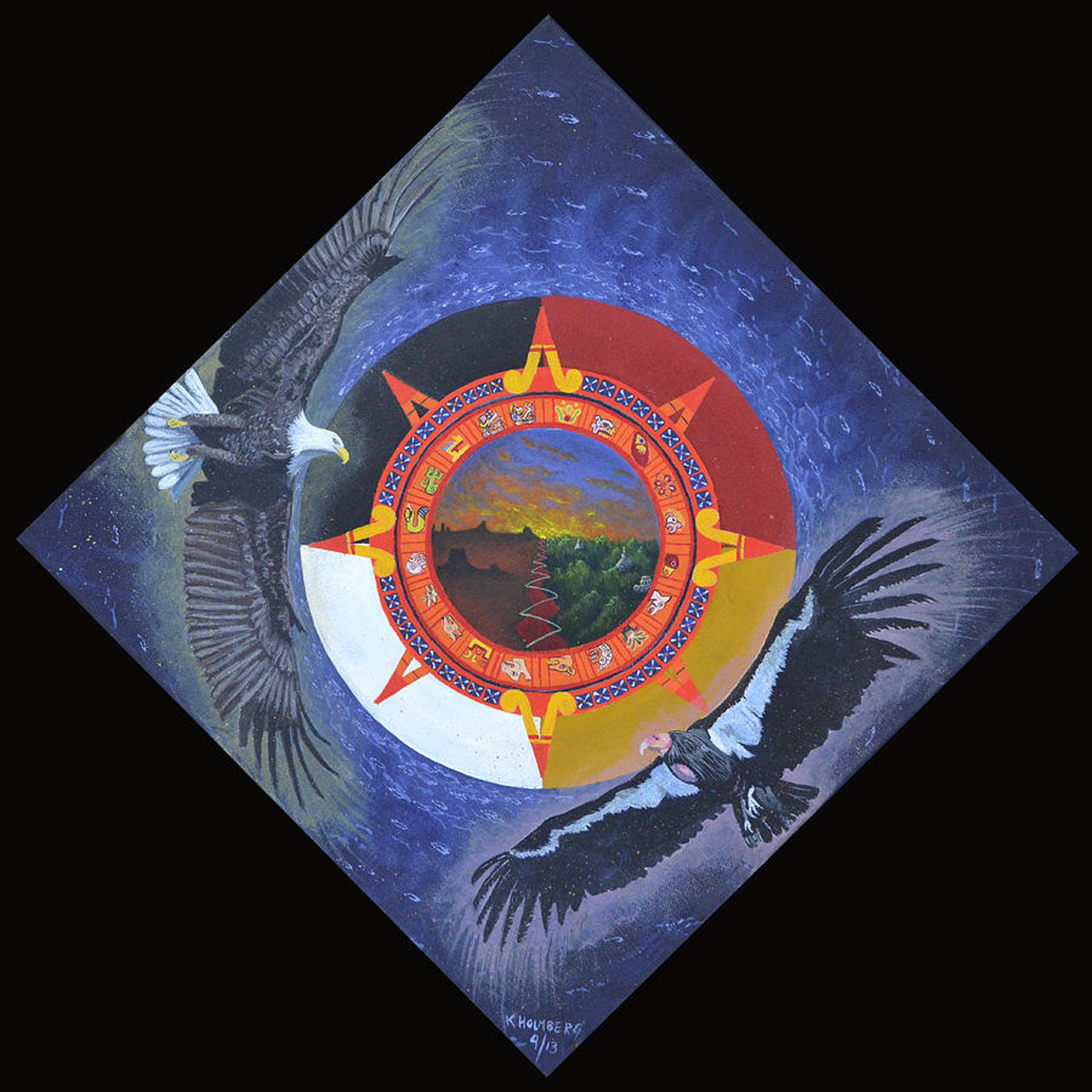 "Ours is an age between worldviews, creative yet disoriented, a transitional era when the old cultural vision no longer holds and the new has not yet constellated. Yet we are not without signs of what the new might look like."
Richard Tarnas
Instagram Feed: @hands.of.mercury
Photos by Ben Kalra Photography & Sterne Walton Photography

© Hands of Mercury, 2023. All rights reserved