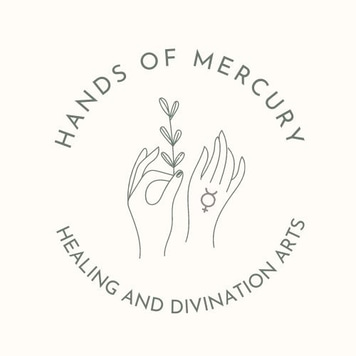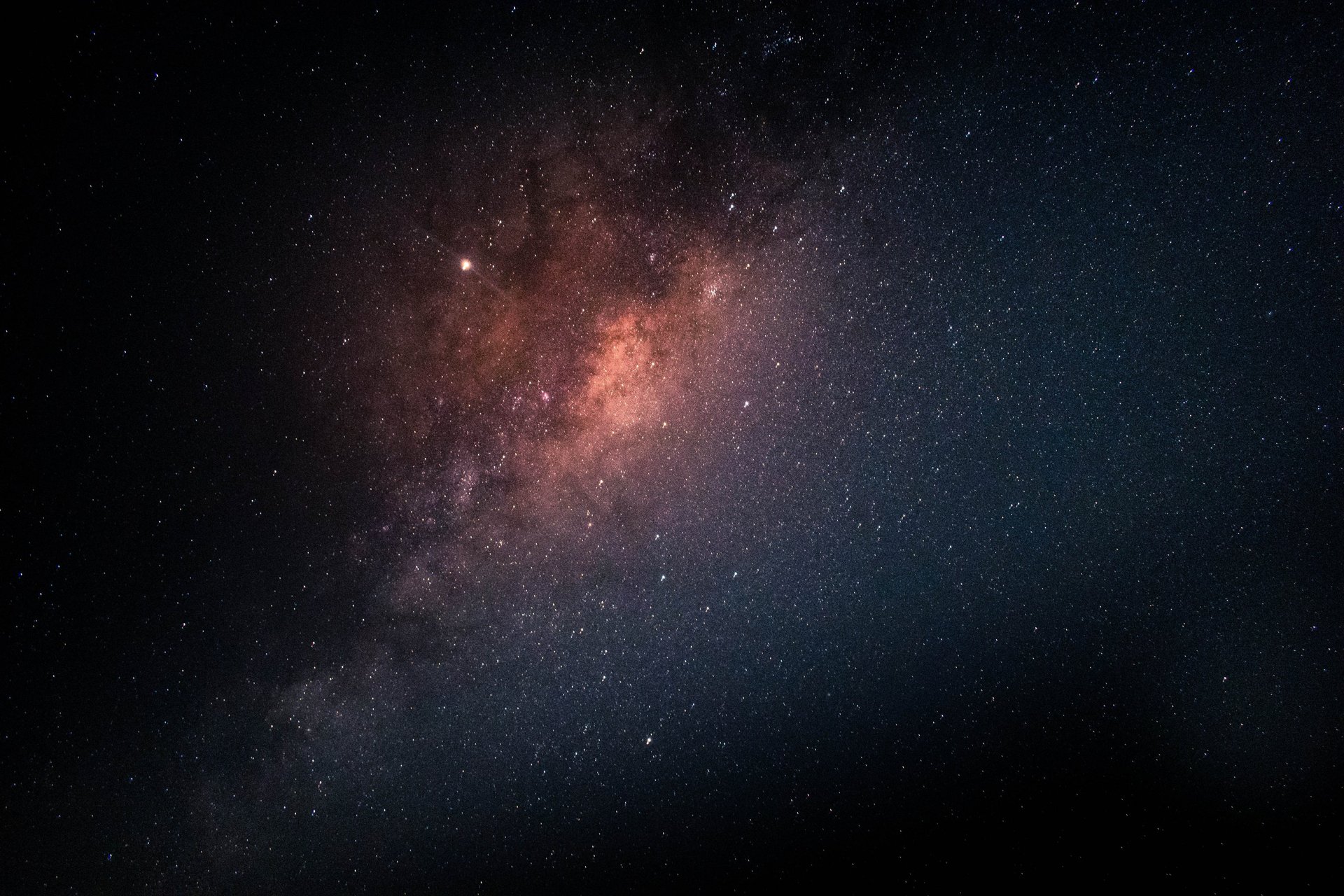 ✧ An Exploration into the Upcoming Cosmic Weather ✧
Replay & Slides Now Available
Recorded January 7th |
50% off: now $12
Join Samantha for a 90 minute presentation on the
astrological forecast for the year ahead.
You will receive: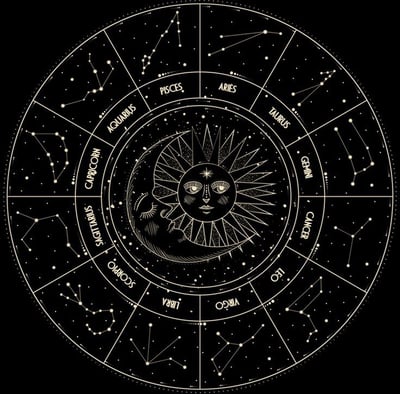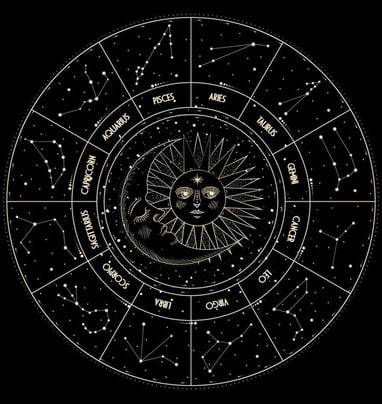 Aspects of each new and full moon of this next year.

Breakdowns of both eclipse seasons and major planetary players.

Reflection on the current Taurus/Scorpio nodes and incoming Aries/Libra nodes.
Guidance on major planetary shifts such as Saturn in Pisces, Pluto in Aquarius, Jupiter in Taurus, and more.

Key dates and info for each Mercury Rx, Venus Rx, and other retrogrades.
Insight into the energies and transits of this next year through the collective lens, as well as the personal lens of your natal chart according to your rising and/or sun sign.

Tips on how to ritualize the year ahead and time for questions
Samantha has been studying and practicing astrology for almost a decade. She is passionate about the power of storytelling and intentional gathering to inspire personal growth and collective progress. She weaves her love and practice of performance, astrology, and ceremony into her personal and group offerings as a multi-disciplinary guide and facilitator.
She has her 200Hr Yoga Alliance Certified Training, Reiki ||| Practitioner Certification through Santa Monica College and Minka Brooklyn, Human Design Level One with Chaitanyo Taschler, and Cacao Facilitator Training through Tata Izaias and Nana Izabel of Lavalove Cacao in Guatemaya. Samantha works with Hellenistic timing techniques in her practice of Western Astrology and has learned through the works of Chris Brennan, Demetria George, Liz Greene, Richard Tarnas, Dane Rudhyar, and more. She is grateful to the teachers, wisdom keepers, and lineages that she has had the privilege to learn under.
Her mission is to empower your unique journey, affirm your own intuitive nature, and help you bring your best self forward for community & the earth.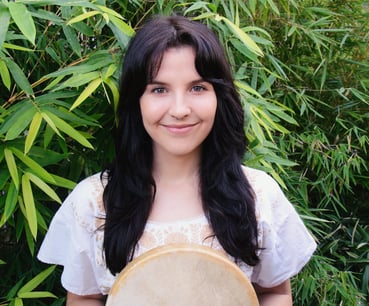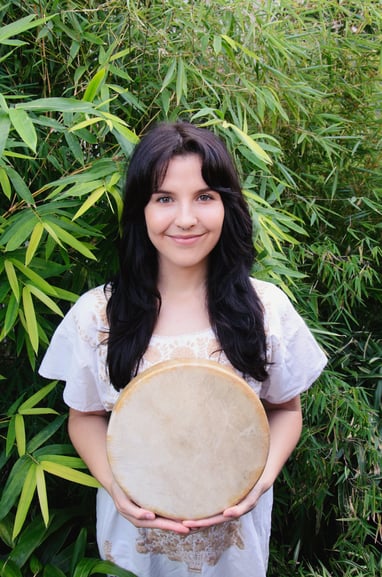 Questions? Feel free to reach out to Samantha at: hello@handsofmercury.com
Recording & Material Share | Now $12
Subscribe to the email list for exclusive access to sales, new offerings, and the latest updates from Hands of Mercury
© Hands of Mercury, 2023. All rights reserved